BBC RADIO SOMERSET BREAKFAST SHOW INTERVIEW 8th September 2021
SO HAPPY !!! My breakfast show interview with BBC Radio Somerset goes out Wednesday 8th September 2021 !!
I'll be on from 7.45am !
A HUGE thank you to Jack and Clare for inviting me .
I'll discuss my personal journey with autism and neurodiversity, fighting for my autistic son against seemingly impossible odds, setting up a business and writing a book,  all against a background of domestic abuse.
I'll also be talking about my shortlisting as a role model for the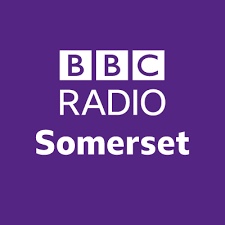 National Diversity Awards 2021 out of a staggering 55,000 nominees ! ( I still can't quite absorb it …..)
Hope you can tune in !!
https://www.bbc.co.uk/programmes/p0064zdb
Here is the link for anyone who missed it but who would like to catch up. This link will remain for 29 days.
Thank you for all your continued support! https://www.bb.co.uk/sounds/play/p09sng8g