Reiki Level One to Teacher Level Courses
UK Reiki federation registered, fully certified and CMA accredited Reiki level one, two and three including teacher level  courses from my therapy and training chalet on Exmoor. The cost of this very special course is £220.00 per person for reiki level one, £275 for reiki level two and £400 for reiki level three.  This includes lunch, afternoon tea, full manual and certification.
Please email me at info@therapiesforspecialneeds.co.uk if you would like me to organise or join a group.
Weekday courses can be occasionally organised, by special arrangement, where time allows.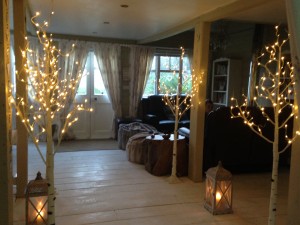 Reiki level one – £220
20th – 21st September 2018
Reiki level two – £275
19th – 20th October 2018
10 – 11 April 2018
Reiki Master/Teacher Level Three – £450
29th – 30th September 2018
19 – 20th May 2018
A subsequent third follow up day is a pre requisite for this degree.
** Throughout the past year I have been approached by many people who for one reason or another have wished to re-train in their levels Reiki one and/or two with me . Whilst as a registered UK Reiki Federation Master Teacher I personally feel it is unethical to charge for a re-attunement , I put so much into this very eastern and deeply spiritual , traditional way of teaching that I do make a charge for my time and all the extra,very comprehensive teaching you will receive.
As with all my courses , full manuals, certification,lunch and all refreshments are included . I charge £125 for these "refresher " courses but will need evidence of your previous training to qualify, including any manuals, folders or certificates please.
Reiki level one refresher course 25th January 2018
Reiki level two refresher course 26th January 2018
There is also the option to join an existing course as listed above for this discounted rate .